Gathering – 1407 North taylor Avenue
SUNDAYS | 10 AM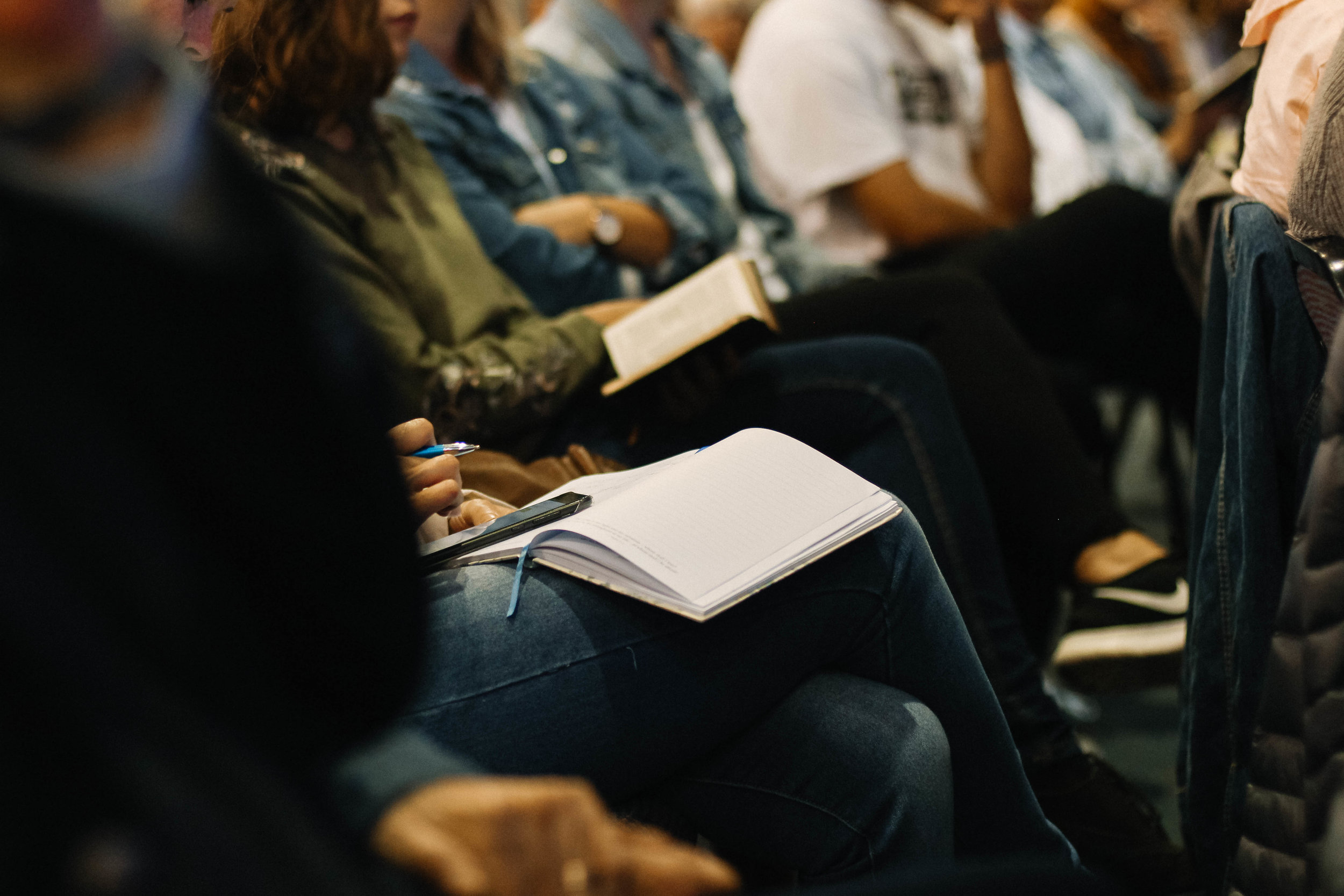 Our vision is to see people
reconciled to God and one another
By Breaking the Tension that exists in our city.
We Are One
Our Vision
Apostles Church was birthed because of a tension that exists in our city. There is a glaring division in St. Louis. This division is one of ethnicity and socio-economic position. This disparity was put on display internationally through the events in Ferguson in 2014, but have been evident for decades along one specific street in St. Louis city.
APOSTLES CHURCH EXISTS TO LIVE
EVERY DAY AS A FAMILY OF MISSIONARY DISCIPLES.
THE Apostles Church
MOBILE APP
With the Apostles Church mobile app, you can engage with all of our content, wherever you are. The Apostles Church mobile app is available in the Apple App Store, Google Play and on Window Devices.